Over 20 years experience in the global Executive Search industry
If you knew more about us, we would not be so famous for our discretion…
What We Do
We are an established Executive Search boutique and a trusted advisor to clients with world class talent acquisition and development strategies.

We have decades of experience running often critical search assignments, locating and bringing key talent on board, managing these projects closely with clients across multiple markets.
We are a client led firm, operating in often rapidly changing markets. We continue to evolve and develop market-leading solutions with our clients. Our Executive Search expertise is especially valuable in markets where the best talent is difficult to find and to hire and in markets that are highly regulated.
Headquartered in the United Kingdom with international presences across North America, Europe, and Asia Pacific.
We have pedigree in Executive Search across most markets including Professional Services, Healthcare, Finance and Technology.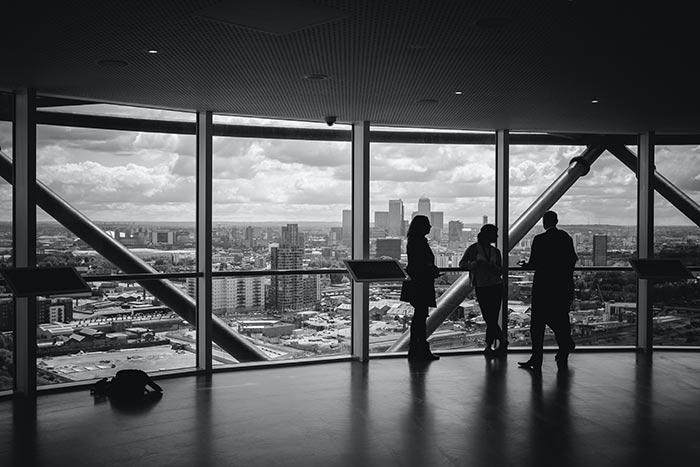 Our Markets
The firm's Partners are experts in their field, with a wide portfolio of clients and strong networks of contacts. They have been with the firm since its founding and prior to that worked with some of the world's leading executive search companies.
Professional Services
Family Businesses & Offices
Financial Services, Insurance & Banking
Medical & Healthcare
Not for Profit & Sports
Sustainability & ESG
What Our Clients Say About Us
"Chartered Executive Search is our number one choice as a partner when it comes to hiring for the most difficult roles in the most competitive market"
"Fantastic firm with a real commitment to a high quality service for the client and experience for the candidate!"
"In the most competitive markets for talent, Chartered Executive Search has always delivered. We have learned so much from them over the years and regard them as a trusted recruiting partner."
We encourage supporting the dedication and bravery of the volunteers of the RNLI, "Saving Lives at Sea."



RNLI Mayday: Will you answer our call?