The Executive Search Process
We have a robust process that sets us apart from traditional agencies and executive search businesses.
Locations
The Partners at Chartered Executive Search each have over 20 years' experience and expertise successfully working with clients and candidates across a variety of locations:
All over the UK
Rest of Europe, most recently Ireland, The Netherlands, Germany, France and Sweden
USA
Some of the firm's major markets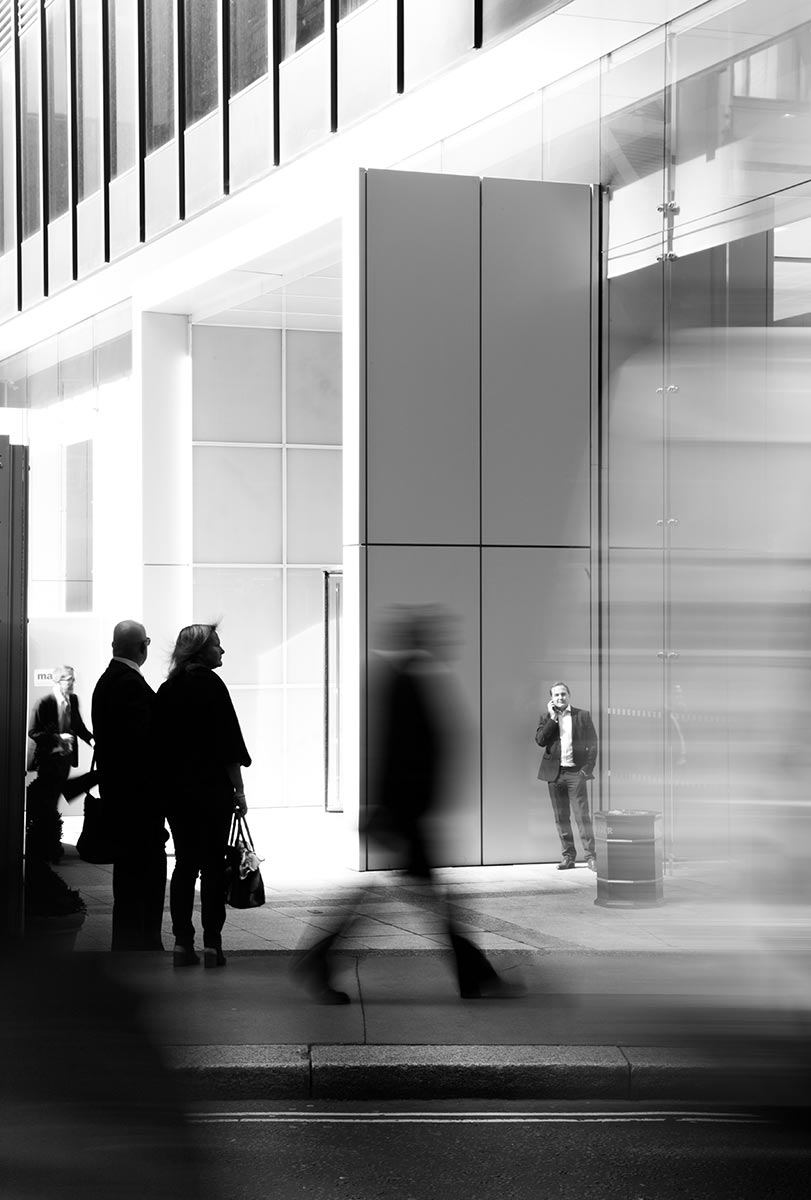 However, first and foremost the Partners of CharteredExecutiveSearch are experts in Executive Search.
This expertise can be applied to any market and the firm has a proven ability to help clients hire in new markets and in new locations. This can be unlike already established Executive Search firms, who have an existing client base which is "off limits" for new candidate talent. Similarly recruitment agencies will have multiple clients in the same markets and locations, dramatically reducing the chances of successful hires for the client, when they are in direct competition with other clients of the agency for the same talent.

The Partners are always interested to show how the firm can work with new clients in new locations and in new markets. They are especially keen to show how CharteredExecutiveSearch has a real track record in successfully partnering new clients with key new hires where other forms of recruitment have been unsuccessful.

The firm has a unique and proven methodology for managing Executive Search assignments, from:
Initial contact and briefing with the client
Mapping the Candidate Market
Delivery of Candidate Longlist
Continuing to completion of Candidate Shortlist
Finally with a programme of Interviews and Assessments
Successful hire of the best talent for the role and the client
CharteredExecutiveSearch has two decades successful experience delivering
---
Get in Touch
Reach out today to start a conversation with one of our partners.