Some of us remember when we started in recruitment we faxed CVs to clients every day!
With so much change in how to attract talent, particularly over the past decade, you would think that we have seen it all! Not only did employers try to become more attractive to prospective new colleagues through improved benefits and perks, signing-on bonuses, wellness programmes, mindfulness training, they also tried to streamline the talent acquisition process and reduce associated costs.
The latter is usually driven by either outsourcing these activities, or by bringing recruiters in-house, or with a mix of the two. Funnily enough, over time both strategies often have the same outcome: cost savings on the one hand and loss of control and quality on the other. The biggest problems over the years is when clients move entirely to the "outside" or "inside" models. This often results in the loss of the relationships between the business, their external providers and ultimately the candidates. It undervalues the relationship and trust which are often the reasons why candidates chose to join the client.
Another big change in this equation is the role social media is now playing as part of the toolkit of all recruiters, outsourced, in-house and external.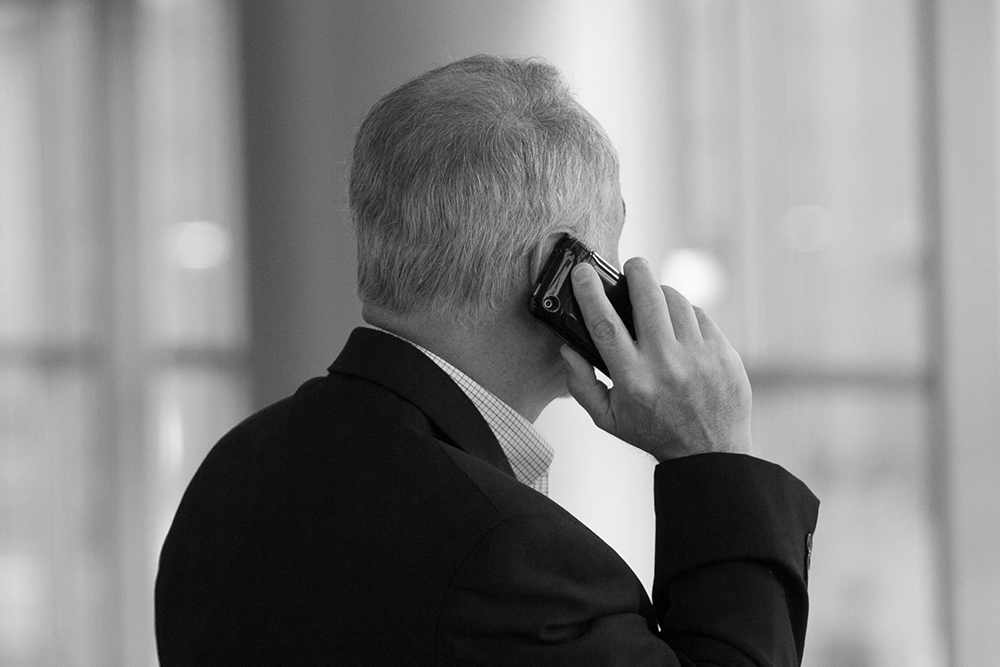 Efficiencies of scale and reduction in recruitments costs, particularly by "offshoring" much of the process made the changes above inevitable. Coupled with the rise of Social Media and new AI technologies this is an unprecedented time of change for the industry which should be welcomed. There is a real need for recruiters of all types to work with clients to help them succeed in this new War for Talent.
However, "Outsourced" and "Insourced" recruiters have a real interest in hiring for ONE client, by definition. External suppliers either chose with which client they work in a market (usually retained "executive search"), or they work with multiple clients (the contingency "agency" model).
Post pandemic, Social Media and other new hiring technologies mean that there is again a real "War for Talent." The best candidates have multiple choices where to take their career, or simply stay put. Employers have reacted with increases in salaries, "golden handshakes" and "handcuffs," flexibility of working in terms of hours and remotely. Many multinationals are "relocating" staff from other offices abroad to fill areas where critical skill gaps that are impacting their business. For example, post Brexit these are increasingly coming from other parts of the English speaking world, rather than from the EU.
Candidate demand is again far higher than supply and this is bound to rise as it becomes more and more apparent that the economy has growing critical skill gaps. And not just locally, but globally. The answer for clients?  It is not just about outsourcing.  It is not just about insourcing. It is about using every hiring resource, particularly those who have the trust and relationships with clients and with the talent. And that's where Executive Search firms, in particular, can add real value. They act as a trusted and independent advisor and mediator to the client, finding and engaging with the best talent exclusively on that client's behalf, especially when the candidate may not be looking to change career.
And when recruiters hit that "brick wall?"  As the Managing Partner used to shout "well, you could always try picking up the phone!!"